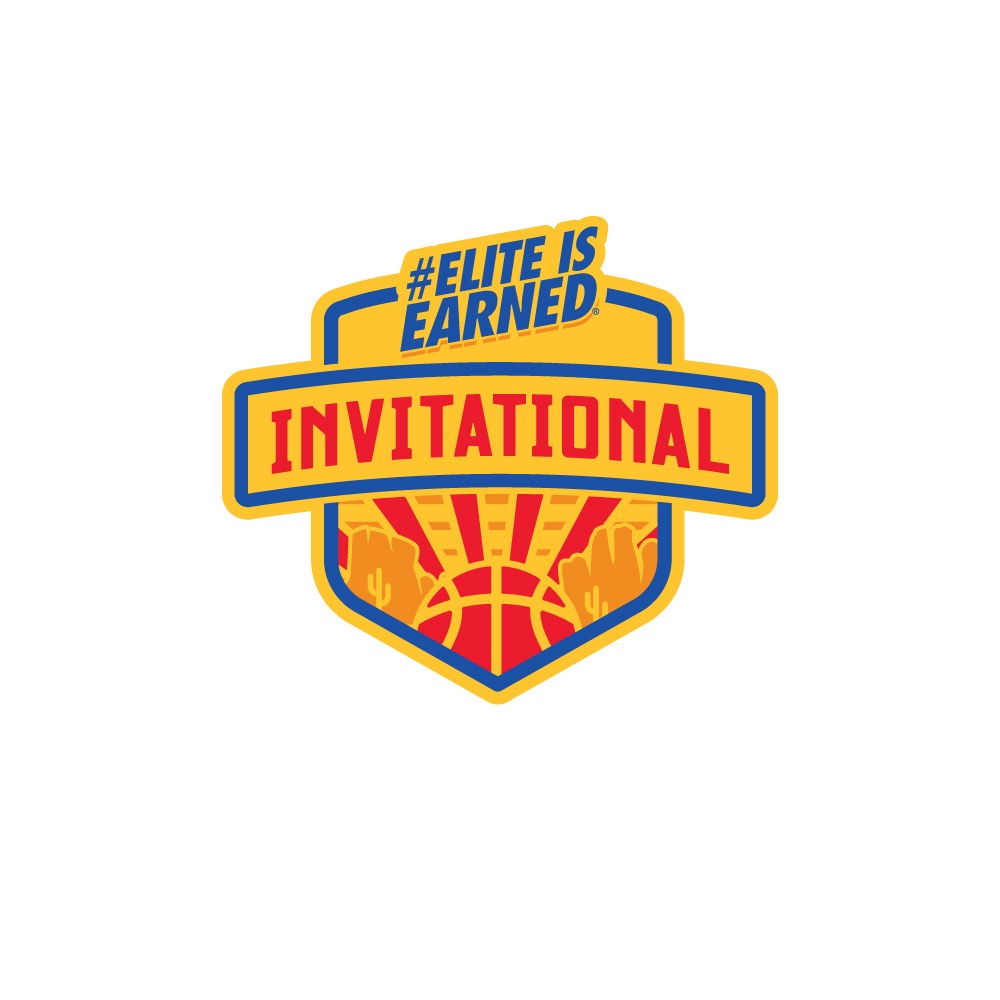 ELITE IS EARNED/EOT SPRING INVITATIONAL: April 22- 24, 2022
Bay Area, CA
About this Tournament
As usual we'll have a full high school bracket U17, U16, U15 and U14. Highly competitive U13 teams are welcome to compete in our U14 bracket. The tournament will span 3 days, beginning Friday afternoon. To play in a championship bracket you must be available Friday afternoon for your first game. The tournament will have multiple McDonald's All American Selection Committee members in attendance as well as regional and national scouting services in the building. We will have BeTheBeast as our live stream partner for spectators & college coaches. Get your 2022 spring season rolling with EOT/Elite Is Earned Basketball. Additional information to follow soon!
Division 1
17U & 16U teams - early bird price until March 1st, 2021
Cost: $495/per team
Division 2
lower level 16u teams and 15U teams
Cost: $495/per team
Division 3
lower level 15u teams and 14u teams
Cost: $495/per team
Important Links
REGISTRATION & PAYMENT
Directions
Schedule
Team List
Brackets
Coaches Info
College Coaches
All Tournament Results
Contacts
Please reach out to any of the contacts listed to answer any questions that may not be answered here.