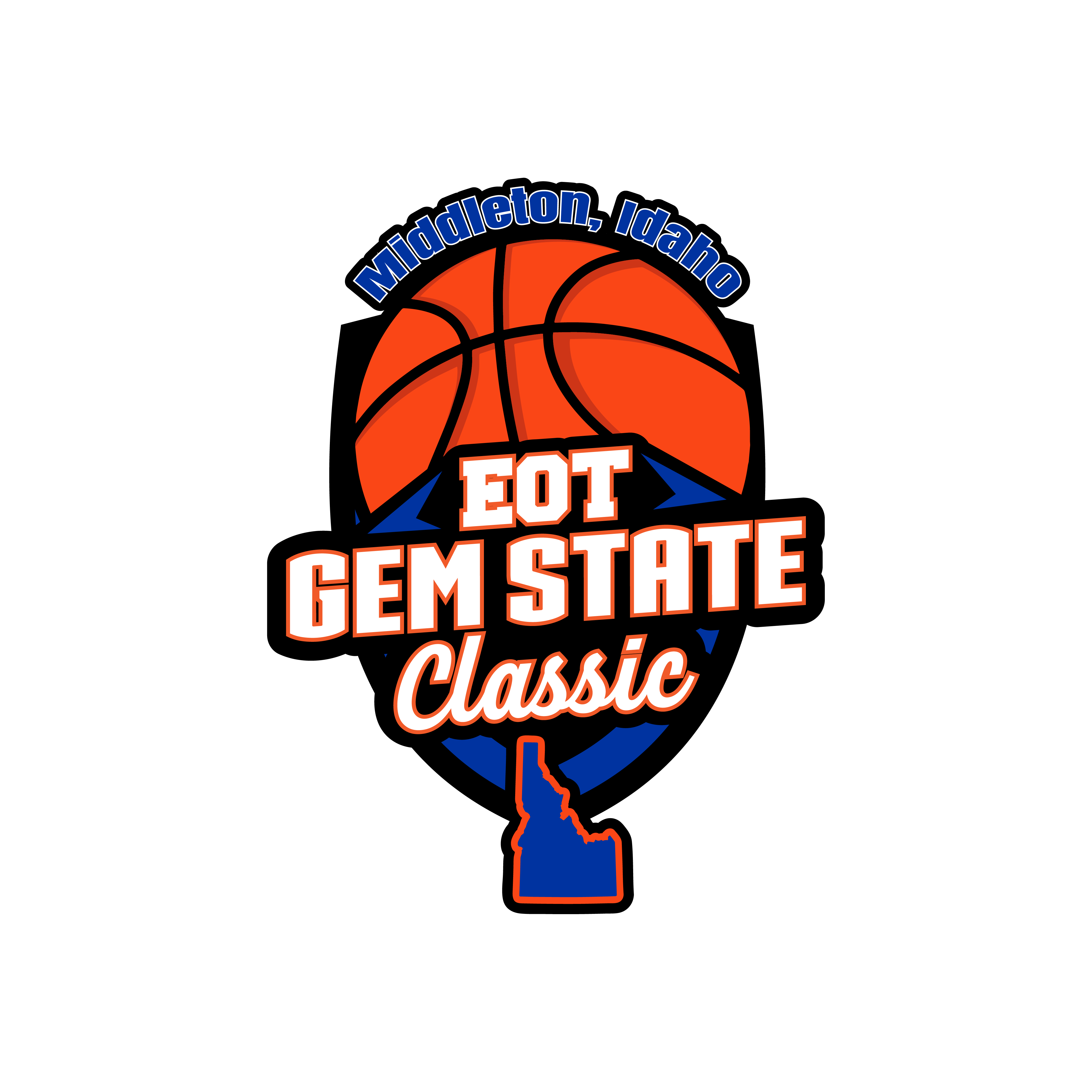 EOT WINTER GEM STATE CLASSIC: February 18- 20, 2023
MERIDIAN, ID
About this Tournament
This tournament will be for boys' and girls' teams from 5th grade to 8th grade. The cost is $300 per team, with a $50 discount per team if more than one team attends from your program. An additional $50 discount per team is available to teams who register prior to January 1, 2023. Four game guarantee if you play two days and five games if you play all three days. The tournament will be capped at 40 total teams so sign up early. First games will start at 8:00 am on Saturday and last games will start no later than 1:00 pm on Monday. Games will be played at the Treasure Valley Athletic Center in Meridian, ID. Teams can play four games over two days or five games over the three days.
5th grade - 8th grade Youth
5th - 8th grade (list grade & gender in notes)
Cost: $300/per team
Important Links
REGISTRATION & PAYMENT
Tickets
Travel Concierge
Directions
Participant Lodging
Schedule
Team List
Brackets
Coaches Info
College Coaches
All Tournament Results
Contacts
Please reach out to any of the contacts listed to answer any questions that may not be answered here.