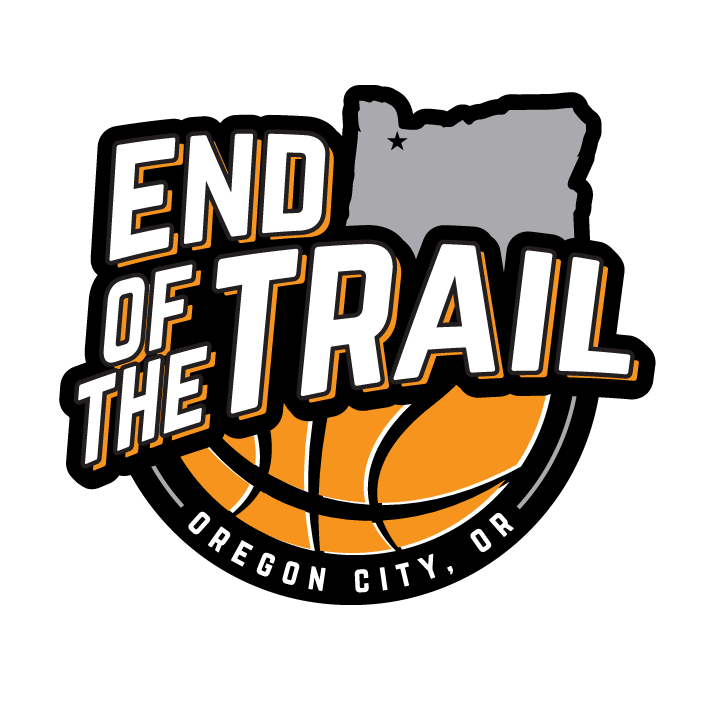 EOT SPRING TIP-OFF: April 5- 7, 2024
Bellevue, WA area
About this Tournament
Please join us in the Bellevue, WA, area for the EOT Spring Tip-Off! Tournament fees are $425 per team, there is a $50 per team discount for two or more teams from the same program registered and an additional $50 discount per team for teams who are registered AND paid by February 1, 2024. This will be a four game guarantee tournament with games starting at 5:00 pm on Friday, 4/5, and concluding by 3:00 pm on Sunday, 4/7. Please email Pat with any questions. See you in the gym!
Division 1
17U & top 16U teams
Cost: $425/per team
Division 2
16U & top 15U teams
Cost: $425/per team
Division 3
15U & 14U teams
Cost: $425/per team
Youth Divisions (list grade & gender in notes)

Cost: $425/per team
Important Links
REGISTRATION & PAYMENT
Hotels
Directions
Schedule
Team List
Brackets
Coaches Info
College Coaches
All Tournament Results

Contacts
Please reach out to any of the contacts listed to answer any questions that may not be answered here.