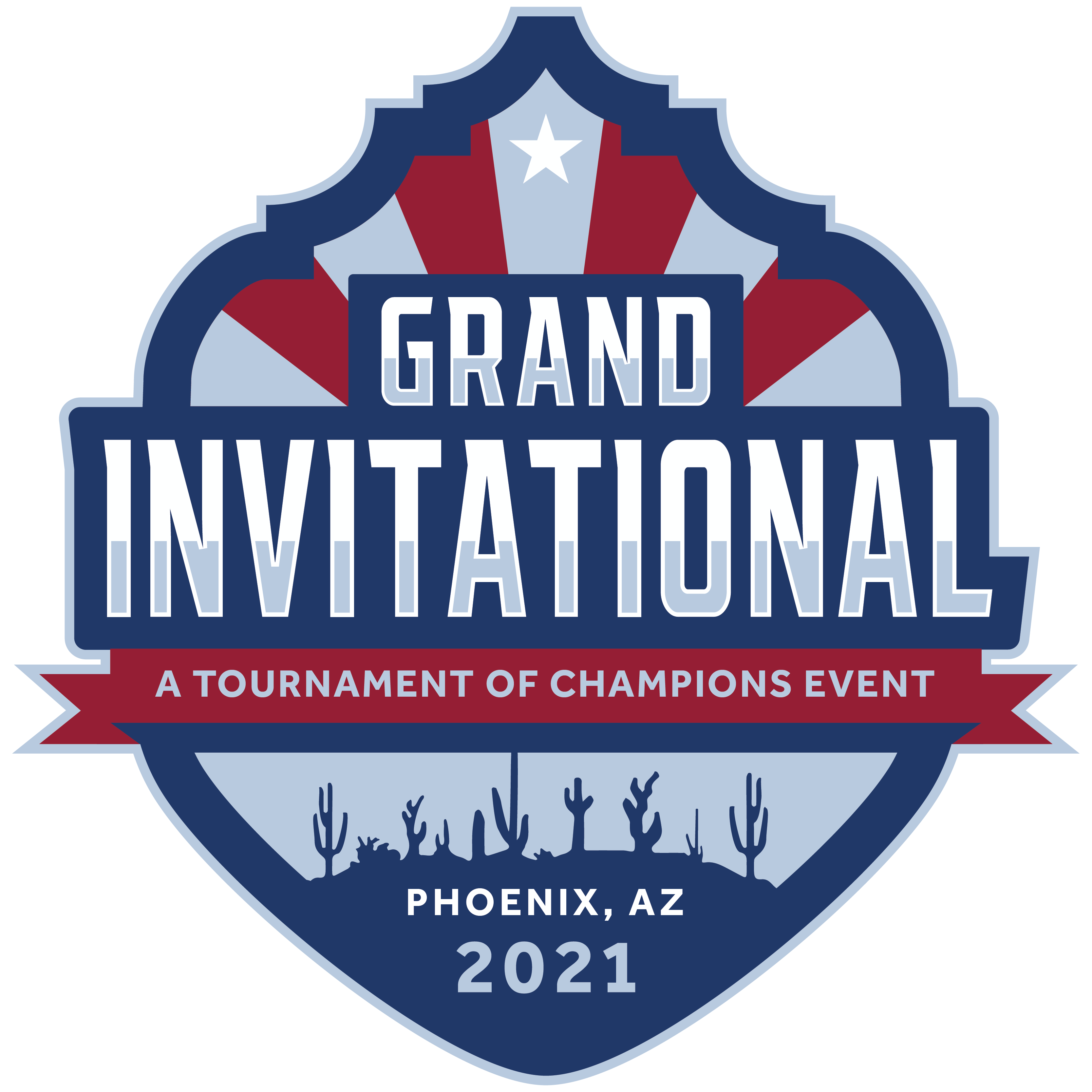 GRAND INVITATIONAL: May 14- 16, 2021
Phoenix, AZ
About this Tournament
EOT in partnership with TOC will be hosting The Grand Invitational girls basketball tournament, May 14 - 16, 2021, in the Phoenix, AZ, area. We are excited to bring you this tournament in the desert. Tournament entry fees: $595 - one team $550 - two teams $495 - three or more teams Additional NCAA information to follow.
Important Links
Tournament Registration
Directions
Schedule
Team List
Brackets
Coaches Info
College Coaches
All Tournament Results
Contacts
Please reach out to any of the contacts listed to answer any questions that may not be answered here.