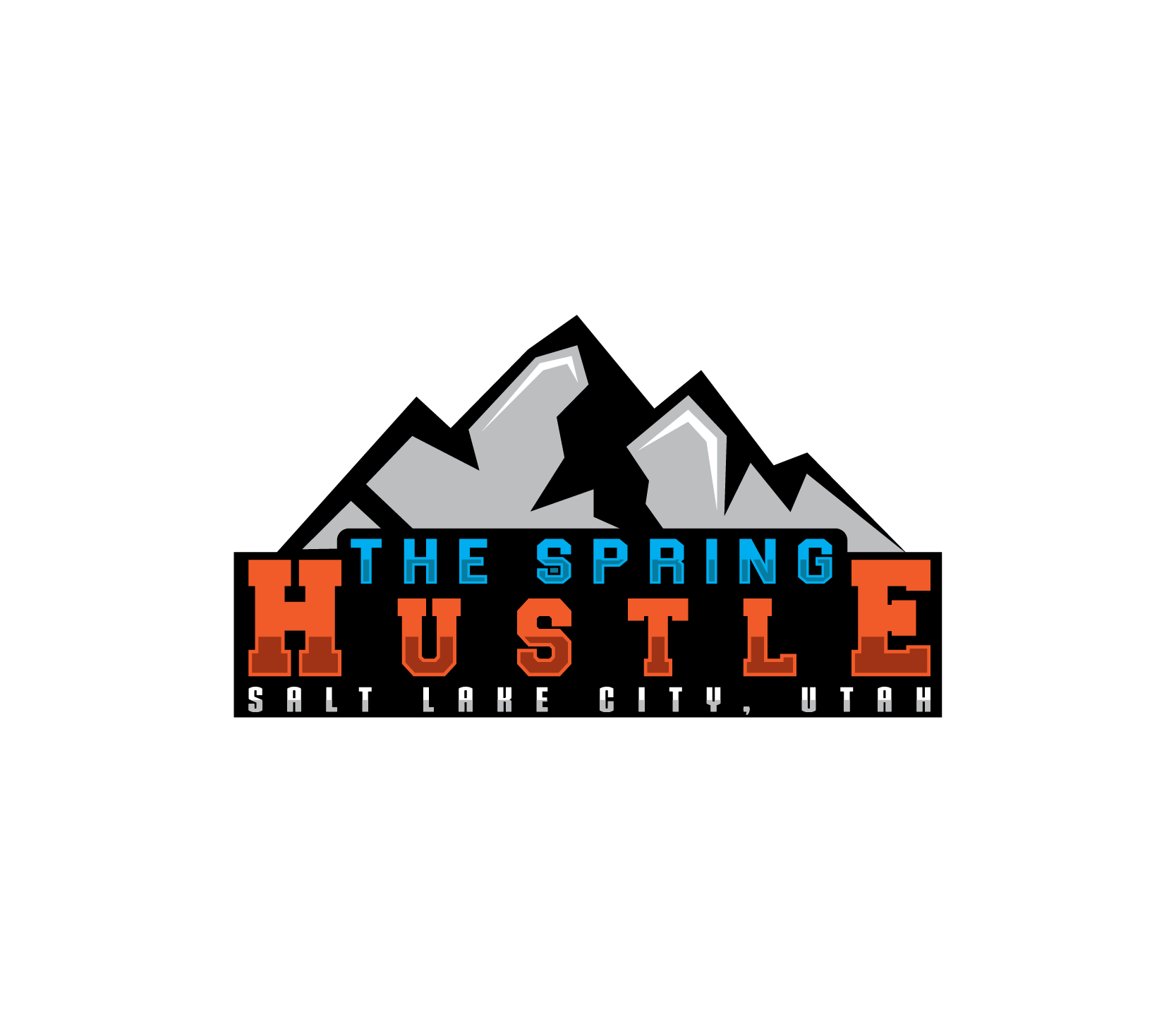 2021 SPRING HUSTLE: May 7- 8, 2021
Salt Lake City, UT
About this Tournament
Please join us Mother's Day weekend in Salt Lake City, UT, as we partner with Hoopsource to bring you The Spring Hustle girl's basketball tournament. We are excited to be partnering with Hoopsource and look forward to additional tournaments with them, and you, in 2021. This will be a 4-game guarantee tournament.
Important Links
Tournament Registration
Directions
Schedule
Team List
Brackets
Coaches Info
College Coaches
All Tournament Results
Contacts
Please reach out to any of the contacts listed to answer any questions that may not be answered here.