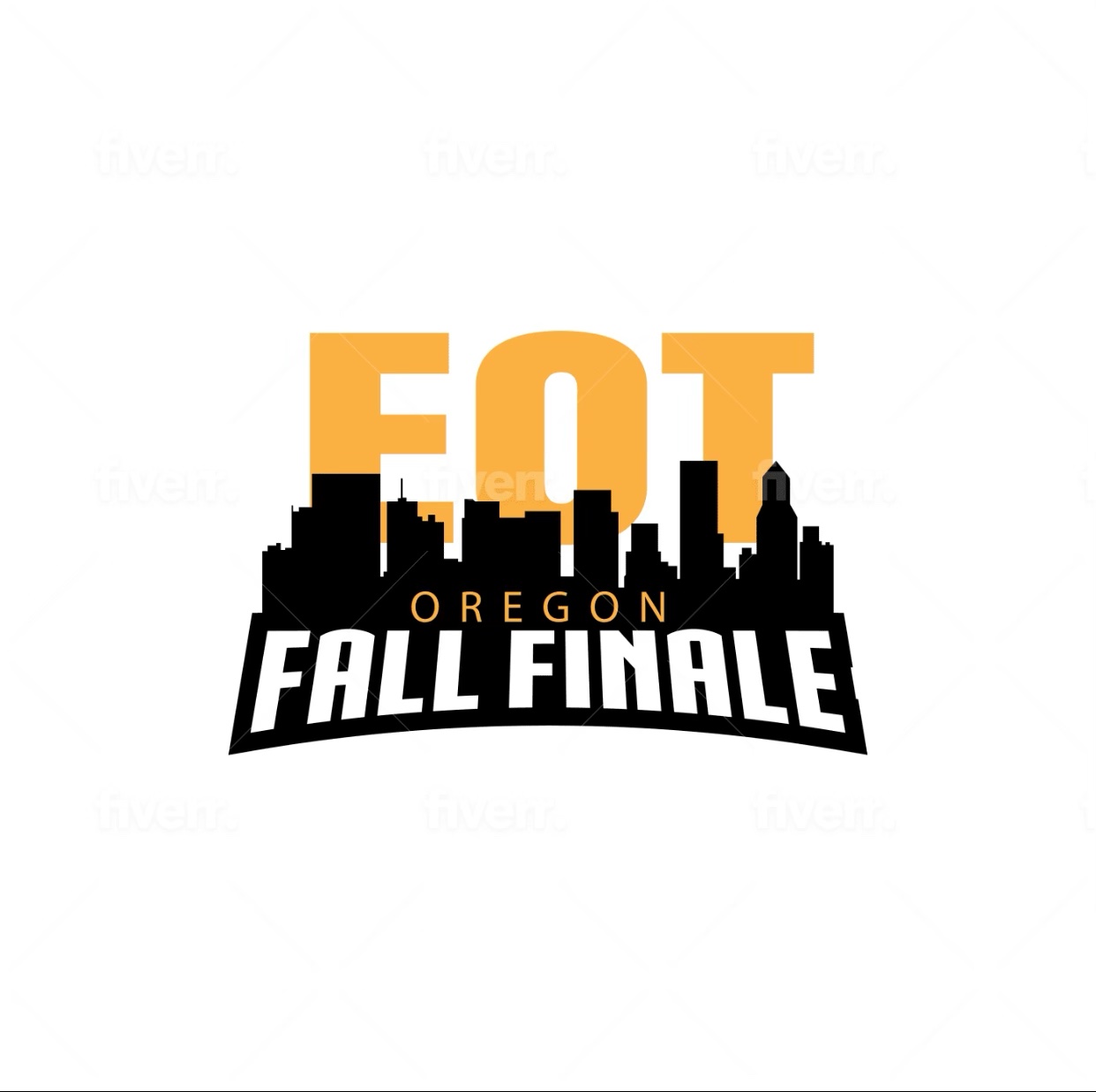 EOT FALL FINALE: December 11- 12, 2021
Oregon City, OR
About this Tournament
Please join us for the EOT Fall Finale, sponsored by Oregon City Girls Basketball, in Oregon City, OR. This tournament will be a 4-game guarantee tournament with games starting at 8:00 am on Saturday, 12/11, and concluding on Sunday, 12/12, by 5:00 pm. $400 registration fee per team with a $50 discount for multiple teams from the same program.
Youth Divisions (list grade in notes)

Cost: $400/per team
Important Links
REGISTRATION & PAYMENT
Directions
Schedule
Team List
Brackets
Coaches Info
College Coaches
All Tournament Results
Contacts
Please reach out to any of the contacts listed to answer any questions that may not be answered here.