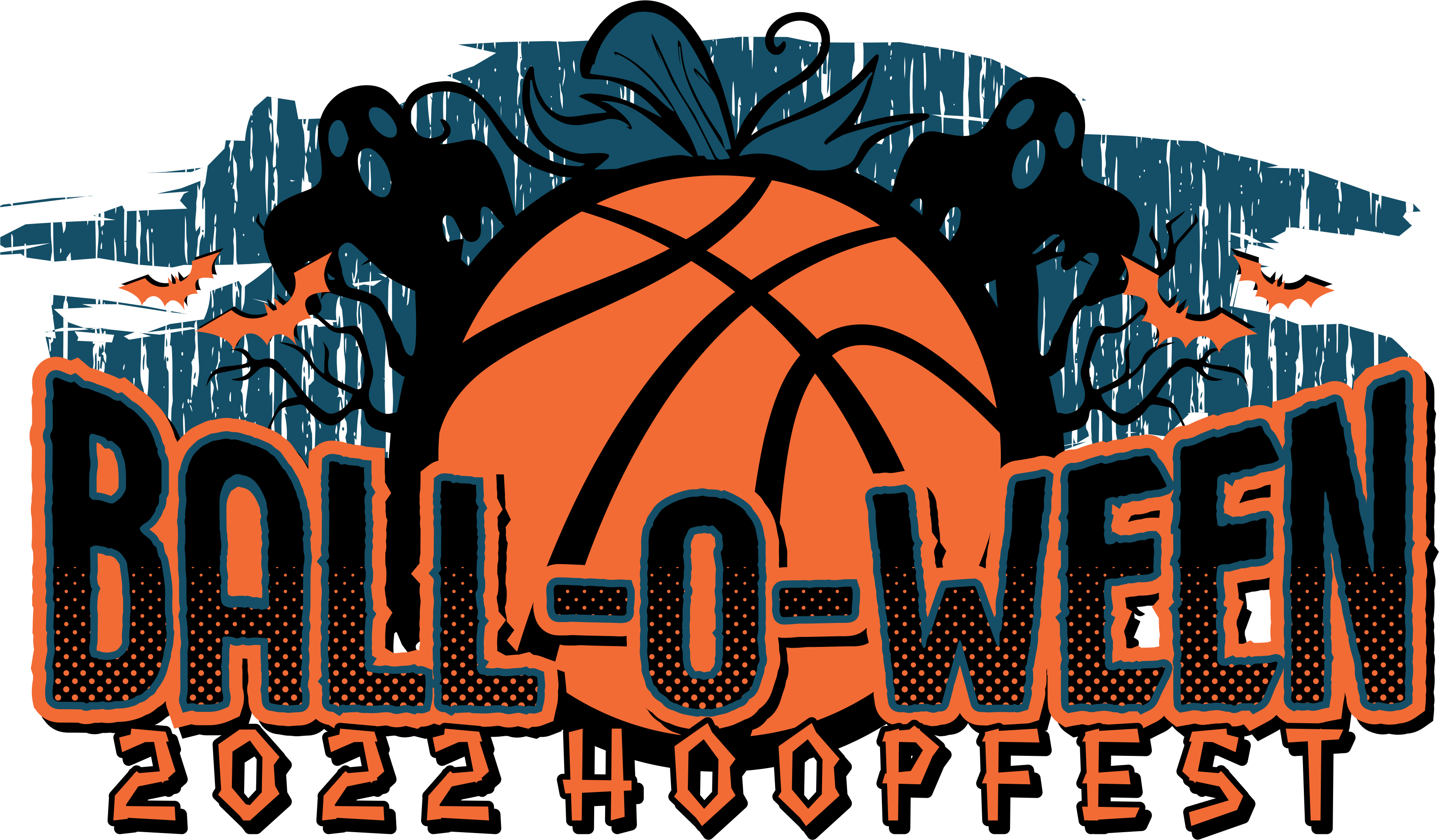 BALL-O-WEEN HOOPFEST: October 29- 30, 2022
Orange County, CA
About this Tournament
Please join us in Orange County, CA, at the 8-court Ladera Sports Center for this 5th grade - HS, boys & girls, basketball tournament. The tournament will be held Saturday, October 29th, and Sunday, October 30th. The tournament is a 4-game guarantee. Games will start at 8:00 am on Saturday and the tournament will be wrapped up by 4:00 pm on Sunday. $50 discount per team for multiple teams from the same program. Register NOW to hold your spot. See you in the gym!
All Divisions (list grade & gender in notes)
5th grade - HS, Girls & Boys teams
Cost: $295/per team
Important Links
REGISTRATION & PAYMENT
Tickets
Directions
Schedule
Team List
Brackets
Coaches Info
College Coaches
All Tournament Results
Contacts
Please reach out to any of the contacts listed to answer any questions that may not be answered here.