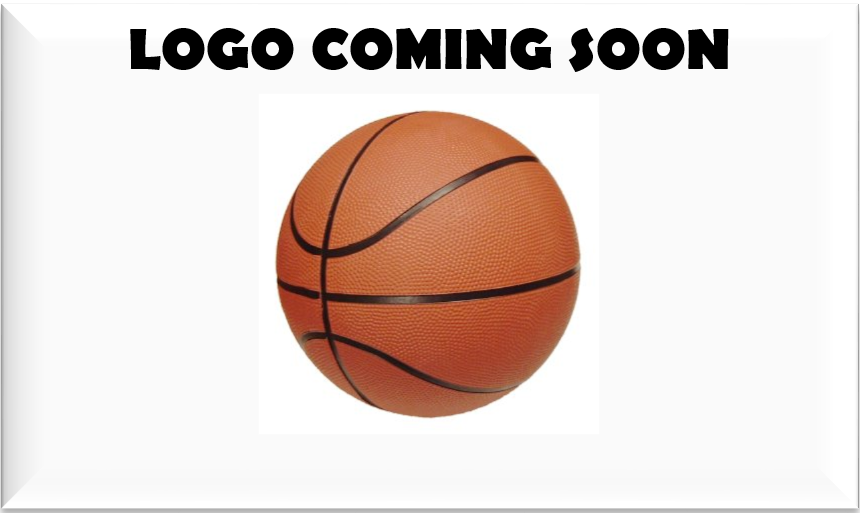 EOT/HOPE SUMMER SCHOLASTIC SHOWCASE: June 23- 25, 2023
Manhattan Beach, CA
About this Tournament
Please join us for the premier same school team tournament with games played at Mira Costa High School in Manhattan Beach, CA. All teams must consist of players attending the same high school. This will be a four game guarantee tournament. Register early as we anticipate this tournament to fill up fast. Contact Pat, Ali or Adam with any questions.
Division 1
Large school varsity teams
Cost: $300/per team
Division 2
Small school varsity teams and large school JV teams
Cost: $300/per team
Division 3
Small school JV teams and Frosh teams
Cost: $300/per team
Important Links
REGISTRATION & PAYMENT
Travel Concierge
Directions
Schedule
Team List
Brackets
Coaches Info
College Coaches
All Tournament Results
Contacts
Please reach out to any of the contacts listed to answer any questions that may not be answered here.