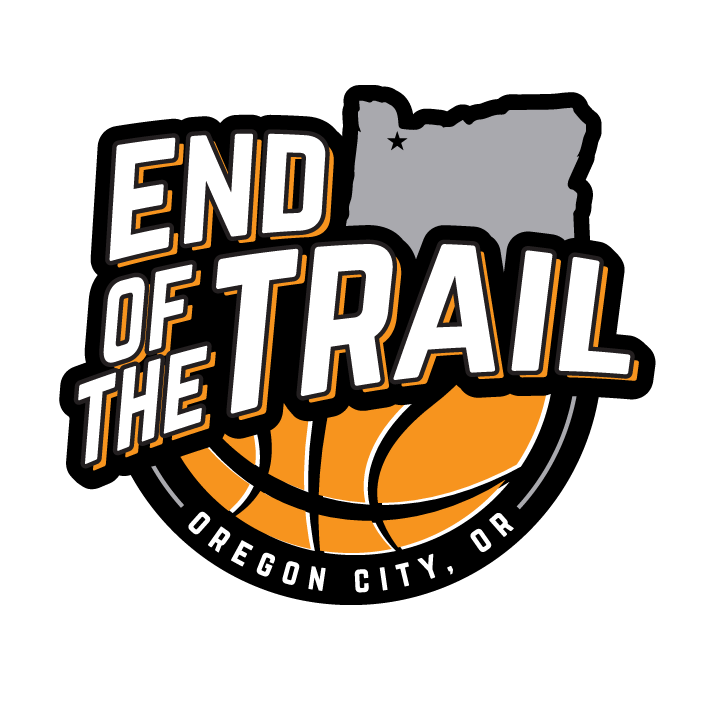 END OF THE TRAIL NW SHOWCASE: July 7- 10, 2023
Oregon City, OR
Coaches Info
EOT Basketball is proud to announce our partnership with SPORTS TOURNAMENT CONCIERGE to be the exclusive hotel & travel coordinator for our traveling athletes and fans. STC offers discounted, safe and family-friendly hotel accommodations options close to the tournament/event as well as assist with transportation requests (team vans, car rentals or airport transfers). More info is available here.
Important Links
REGISTRATION & PAYMENT
Travel Concierge
Directions
Facebook
Schedule
Team List
Brackets
Coaches Info
College Coaches
All Tournament Results
Contacts
Please reach out to any of the contacts listed to answer any questions that may not be answered here.