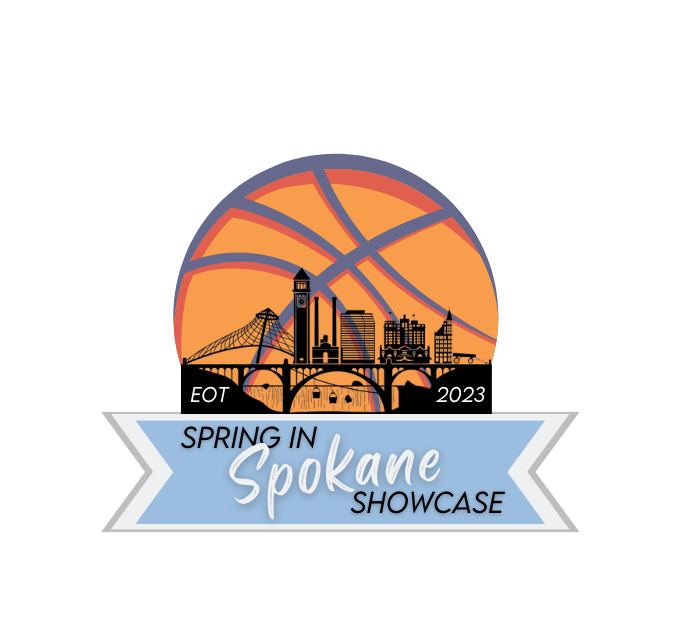 EOT SPRING IN SPOKANE SHOWCASE: May 3- 5, 2024
Spokane, WA
College Coaches
Tournament packets not offered for this event.
More information will be posted for College Coaches as the event nears.
Important Links
REGISTRATION & PAYMENT
Hotels
Directions
Schedule
Team List
Brackets
Coaches Info
College Coaches
All Tournament Results

Contacts
Please reach out to any of the contacts listed to answer any questions that may not be answered here.