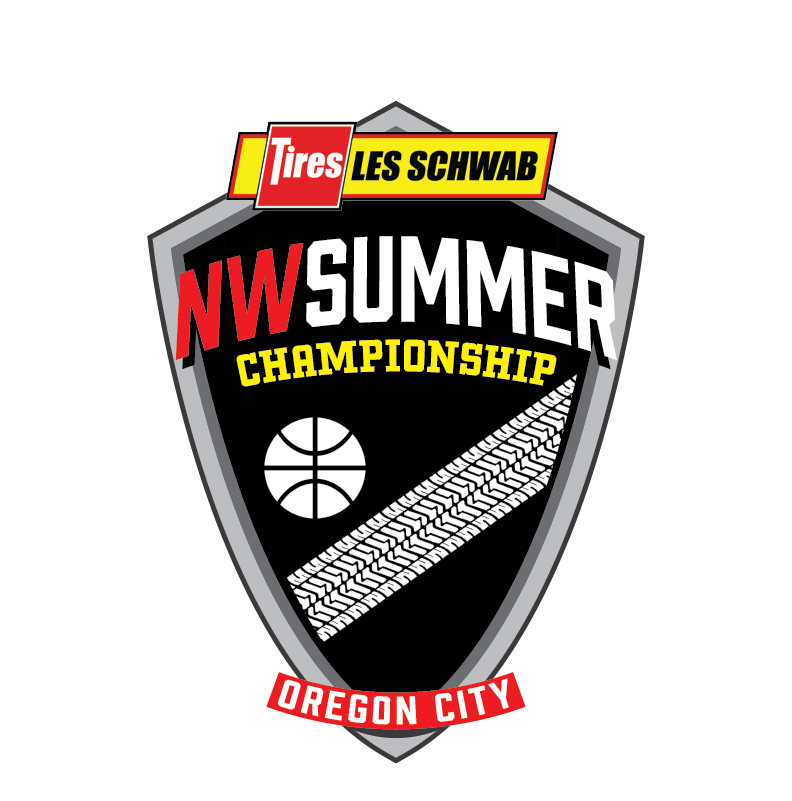 LES SCHWAB SUMMER CHAMPIONSHIP: June 16-18, 2023
Oregon City, OR
Team Registration Form
LES SCHWAB TOURNAMENT DISCOUNTS!!!
Bring multiple teams and pay together, you can secure great discounts!
DISCOUNTS: Bring multiple teams (girls or boys) and your discount is $25 off per team.
EARLY BIRD: Pay by May 1st and save an additional discount of $25/team.
INSTRUCTIONS: Register all teams individually via this form and submit a single payment for all teams, either online or via mail for all. Discount payment options will appear on the next page. Payments must be received by May 1st.